FIVE WAYS YOU ARE DOING PRODUCT PHOTOGRAPHY ALL WRONG
DO YOU EVER FEEL LIKE AN IMPOSTOR WEARING A PHOTOGRAPHER'S CAP
Do you try to get amazing product photos or images for your social media and can't figure out why they look, well, less than showstopping?
Do you get all excited to start taking beautiful photos of your beautiful products and then feel completely underwhelmed when you look at what you've achieved?
Yep, I get it, we've all been there. We all have to start somewhere. We all begin as beginners.
When I shop online, all I have to go by are a few things - your description, testimonials and your images. Believe it or not, the photos are usually the most important part of an online shopper's decision making process. People will make a snap decision to click away if your product photos are bland or bad. And they can be powerful enough to make a person click "add to cart" if they are amazing images.
THESE FIVE THINGS COULD BE THE REASON YOUR PRODUCT PHOTOS SUCK
YOU AREN'T USING ENOUGH LIGHT!
You need lots of light to take a great quality photo. Cameras love bright light, they don't really like darkness. So get as much light on your subject as you can. A flash, a huge window at the brightest time of day, shoot outside - anything to get as bright as you can. Use a reflector, please pretty please bounce light back into the shadows with a reflector - this can be a big sheet of white card, or cardboard covered in aluminium foil or a store bought reflector like this one: Neewer® 5-in-1 Oval 80X120cm/31"x47" Professional Collapsible Multi-Disc Light Reflector with Translucent, Silver, Black, Gold, White surface
.Your images will be crisper and flatter your products more.
YOUR STYLING ISN'T UP TO SCRATCH
What else is in the photo? What story are you telling ? Is the image appealing overall? With our children and our products we can often be blinded by our love for something that we forget to look at what else is in the frame. A messy, cluttered background makes for an awful photo of our kids and it's no different with your stunning products. Complement them with other items in your styling, or let them soak up all of the spot light on a simple background. Tell a story that envokes emotion, trust, excitement. But don't overwhelm your product with other competing items in the image.
YOU AREN'T USING YOUR CAMERA TO IT'S FULL POTENTIAL, OR YOUR GEAR JUST ISN'T UP TO SCRATCH
Have you read your manual? I know it's a big, daunting booklet and there's so much technical mumbo-jumbo in there, but honestly, you will get so much more out of your photos if you read the manual and understand how to properly expose your images. You need to edit your images for them to really look professional, but you can't save a bad photo with editing (more about that later). The bottom line is that before you do another thing, grab that manual out and read, read, read. Does your camera have a mode that allows you to select ISO, Shutter Speed and Aperture? Great, do you know what those things are and how they will affect your images? Play around with your camera and the settings that are in the manual until you know what does what. It only takes a few hours of messing around. A dslr like this one has manual settings (but will also take amazing photos in Auto mode), comes with an excellent lens for taking product photos and can be mastered in an afternoon if you read the trusty manual 😉 : Canon EOS Rebel T5 Digital SLR Camera Kit with EF-S 18-55mm IS II Lens
YOU'RE BORING AS...
How many angles could you view your product from? Are you totally boring and just putting it in one position and hoping that the photos improve? Seriously, move it around, flip it upside down, shoot and shoot until you find something that is out of the ordinary. I browse hundreds of product photos a week and after a while they all blend into one, stand out from the crowd and do something that hasn't been done before. Tell a story! Be unique. I am over the white lightbox photos, I think we all are. People want colourful flatlays that tell a visual story. Invite your viewers in and play on their emotions! These are the types of photos that will sell your products again and again. Don't be afraid to experiment.
YOU AREN'T EDITING YOUR PHOTOS, OR EDITING THEM PROPERLY....
I know, Photoshop is hard. It took me years to work it out and even after over a decade of using it every day, there are still features that surprise me. But editing doesn't have to be hard, you can use an online editor like Picmonkey (for free woohoo) and still have powerful control over the brightness, sharpness, highlights, shadows and contrast of your image. And these tools are pretty much all you need to have a great edited image.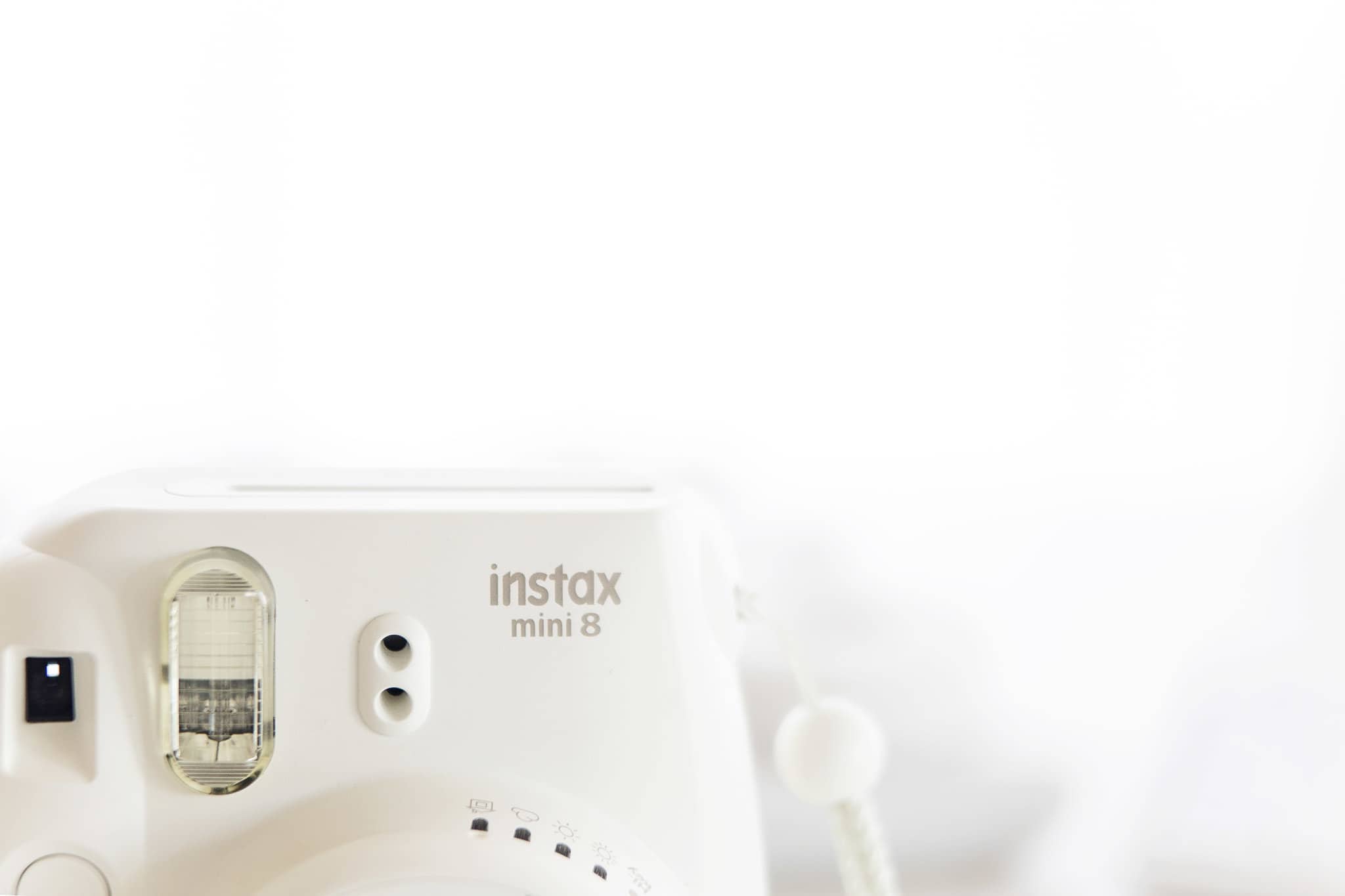 DO THESE FIVE THINGS INSTEAD OF WHAT YOU'RE DOING NOW AND IMPROVE YOUR PRODUCT PHOTOS FOR GOOD
Use bright white light and a reflector to bounce more bright white light into the shadows for crisp, bright looking images.
Start styling like a boss, telling a visual story and leave out all the clutter from your images.
Use your camera to it's full potential, learn manual mode or get a better camera that has a manual mode and learn it.
Stop being boring, change things up, shoot from different angles and think outside the box.
Edit your photos like a pro! Jump on Picmonkey and brighten, lighten, sharpen and make those images pack a punch.
*This post contains affiliate links*
Don't forget to subscribe to Oh Tilly's Mailing list to get three FREE styled stock photos right to your inbox each month.