Hey girl,
So many amazing women have shared my first ten Boss Babe quotes and all that positive, empowering energy out there gives me the motivation to get on with each day! I love the communities of business women all around the world. You are my JAM!
I LOVE you. I seriously LOVE you all. You are so fantastic. You work from the heart. Your passion pours into everything you do. You create so much love and light and energy. You are changing the world.
Don't you ever forget why you started.
So here are TEN MORE motivational inspirational glorious quotes for Boss Babes. YES you can download these (link at the end to FREE dropbox folder). YES you can share these to Pinterest, Instagram, Facebook, Twitter.
Please hit the share buttons and spread the encouragement.
We are strong, we are made of fire! Do not fear the fire within.
2. When I worked in an industry filled with men, I was often talked down to because of my strength and standards. It intimidated them and they labelled it an "attitude". Don't you ever apologise for your strength!

3. Don't hate them for it, recognise their weakness, accept it for what it is and MOVE ONWARDS AND UPWARDS.
4. A huge part in my growth has been in surrounding myself with other like-minded Boss Babes and people who understand the journey, find your tribe ladies.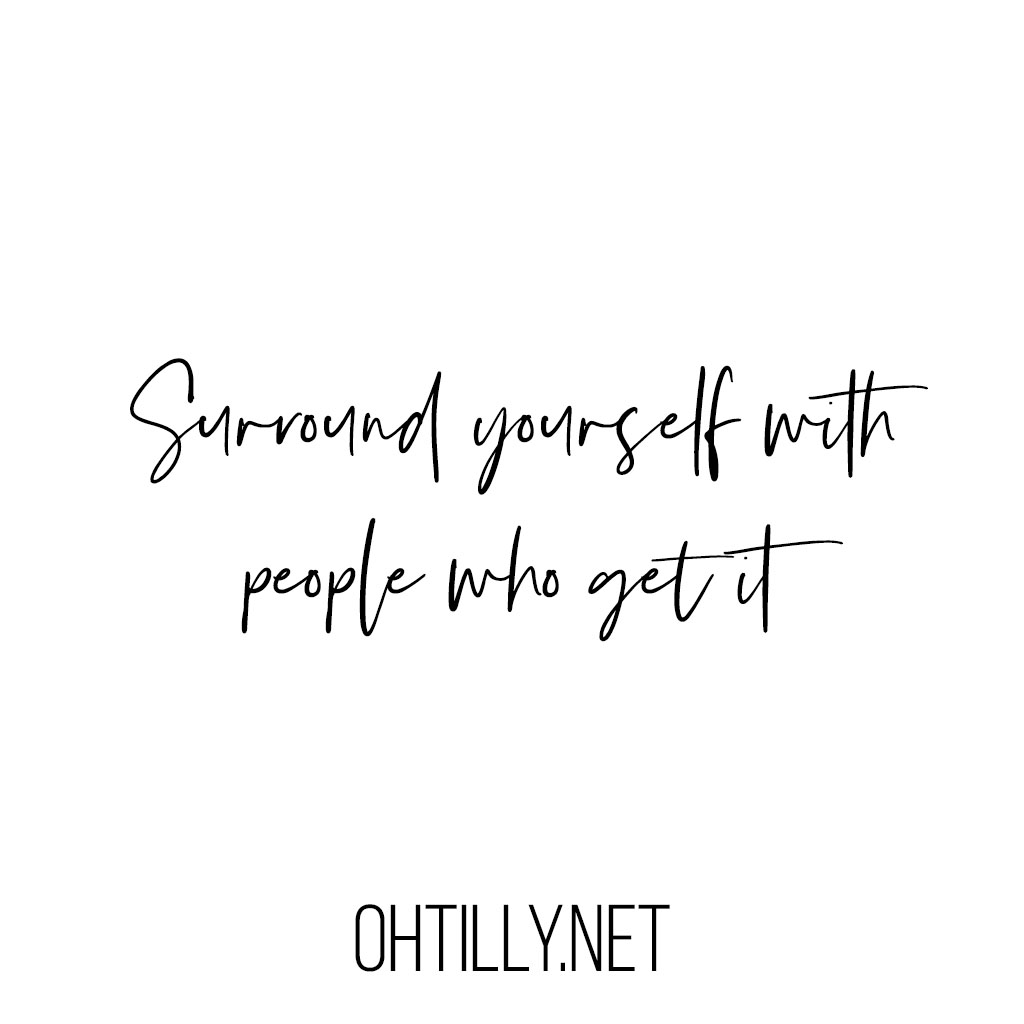 5. It's not Man Up, it's Woman Up. WE can, WE will, WE do.

6. Hustle until people know your face! It's a strange feeling the first time a stranger walks up to you at the mall and says they follow you and love your work. But it's a good strange.

7. Have high standards and people will recognise you as a Boss Babe who doesn't compromise.

8. Change the world, help people with your business. Close deals that will make a difference.
9. Don't make excuses. If the plan doesn't work don't change the goal, change the plan.
10. Oh yeah, and if someone asks you your favourite position: this is a guaranteed great response!
If those don't motivate you and inspire you to be strong and grow and support the women around you TRY THESE ONES.
Go ahead, click this link ⇓ and save them to your phone to post to your fave social media platform!
One Boss Babe to another. x
Don't forget to share/pin/motivate others: