Want to Take Your Smartphone Photos to the next level?
---
Sick and tired of the same old boring, dark, blurry smartphone photos?
Can't take a selfie to save yourself?
Not sure how to get the best angle of your products, house or even your lunch?
This is the workshop for you!
---
Sometimes you don't have an 'insta-hubby' on hand.
How we tackle solo portraits
Affordable tools to replace the IG Huzz
How to capture solo portraits - solo!
How to coach your friend (or kid) to take great portraits of you
There's a trick to selfies - ok there's a million tricks to selfies.
How to take selfies you love
Natural, realistic retouching
---
---
Take the best photos - always!
In a range of settings we will go over the best ways to take amazing images. Portraits, environmental, buildings, interior etc
How to find the best light or make your own
How to frame and compose great images
How to edit all of your images to look professional and consistent
Can you really afford to keep using low quality images?
We're all trying to stand out
---
There is so much visual content on social media that if yours isn't top quality people just scroll on by. Learn how to create interesting images of a high quality that stop the scroll. Bright, clean and fun images that will help you stand out.
---
I know so many women who hate photos of themselves, after this workshop you will be snapping beautiful selfies and editing them to perfection. No plastic skin, no nuclear eyes. Just clean, pretty photos of you no matter your size or age!
---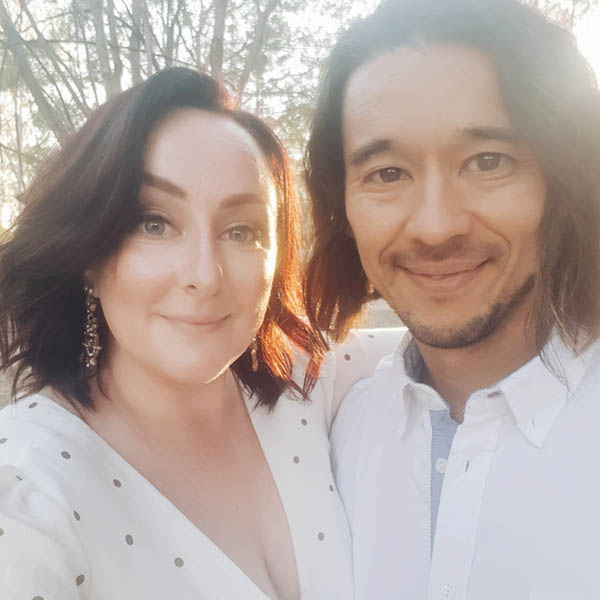 ---
---
---
---
In just a few short hours you will be confidently taking and editing selfies that you love and are proud of.
Learn to take great Interior Photos
---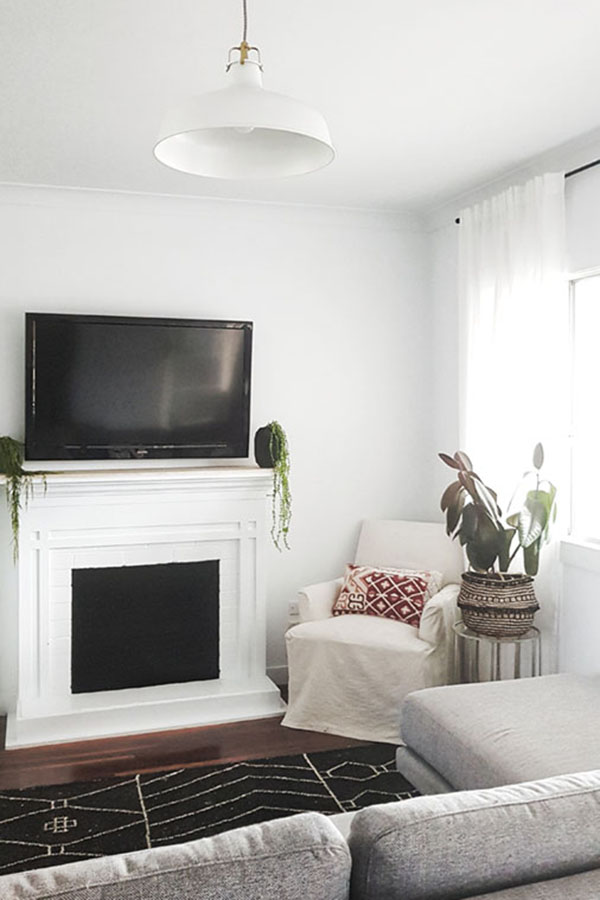 ---
---
Capture your interior decor, your products or even your favourite shop or cafe.
And take amazing Outdoor Photos
---
---
---
Any subject, any setting - learn how to find the best light or create your own light for beautiful outdoor photos.
Want to take perfect photos?
---
---
Get together with other like-minded women and your teacher, veteran portrait and commercial photographer Tilly MyKat, for a super fun afternoon of learning how to take amazing photos.
We will cover several different locations (wear those walking shoes) and many different lighting scenarios.
Choose from three convenient dates below.
Bring a friend and learn together, this is a great option for friends who catch up on the regular and can help each other take amazing images together.
DUE TO COVID19 NEW DATES WILL BE RELEASED SOON
---
2pm -5pm
Located in the heart of Toowoomba City.
Optional coffee catch up after.

$197
2pm -5pm
Located in the heart of Toowoomba City.
Optional coffee catch up after.
$197
2pm -5pm
Located in the heart of Toowoomba City.
Optional catch up after.
$197
A Bit About Your Teacher

Tilly began her career as a wedding and portrait photographer in the early 2000's and has captured the weddings and events of thousands of Australians.
With over 16 years of experience as a professional photographer and retoucher, Tilly knows what it takes to make a great image.
Got Questions?