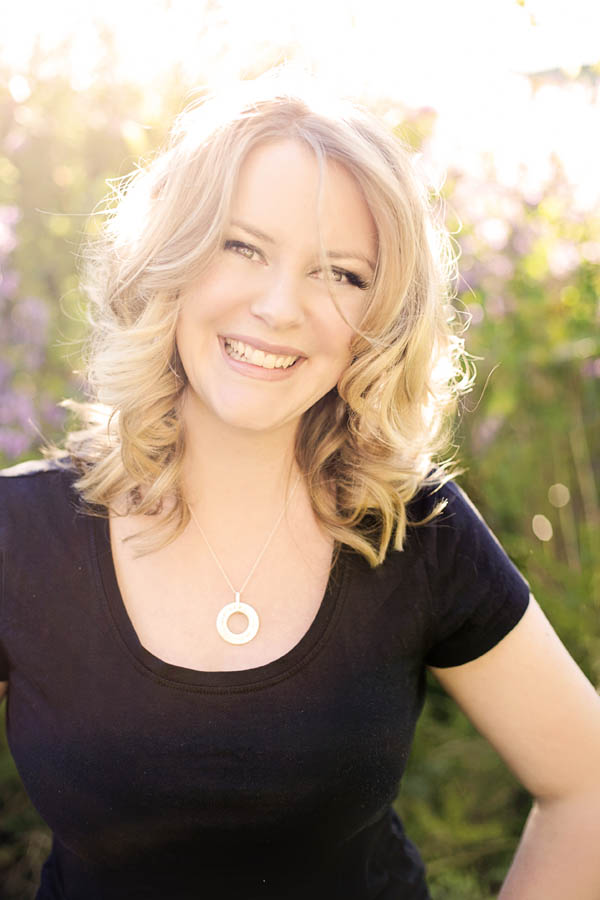 Your brand is what people say about you when you're not in the room.
Your overall brand aesthetic is so much more than a logo. Today, more than ever, clients want to put a face to the name. They want to feel a connection to you as a personal brand. They want to relate to you as a person.
Your branding imagery is an important part of online client conversion. Having the wrong imagery can, at best, lower your perceived value; at worst, it can put potential clients off.
Put your best photo forward for the highest chance your business has at success.
Tilly began her photography career nearly two decades ago capturing the weddings and family events of clients all over Australia and even international clients.
After marrying and becoming a mother, Tilly realised that she wanted more of her own time back. She closed her successful wedding and family photography business and began to focus on working solely with other women in business.
In July of 2016 Tilly announced the beginning of Oh Tilly Brand Photography and has not looked back.
Helping entrepreneurs all over the world with Styled Stock imagery and local clients with Brand Photography is what makes Tilly happy!