Want to Take Your product Photos to the next level?
---
Sick and tired of the same old boring, dark, blurry smartphone photos?
Can't seem to make your products pop in photos?
Not sure how to get the best angle of your products, how to style them or how to actually take a good photo?
Have no idea where to even begin editing your photos?
This is the workshop for you!
---
Sometimes you just don't have a professional stylist on hand (ok like never)
How we style product photos
Affordable props & where to find them
How to place those props around your product
How to create several different types of styled images that will stand out online
Practise styling with a huge selection of Oh Tilly's luxury props
Not sure what good light even is?
How to find great light or make it
Affordable artificial lighting
How to become a light bender & make light bow to your every whim
Affordable tools & where to get them
---
---
Let's get you set up at home to take photos each & every day
How to find the best naturally lit spot in your home, or an artificial lighting alternative
How to set up a small studio that works with the same results every time
Tools, accessories, what to get, where to get it & how to create a studio that fits into a small space for storage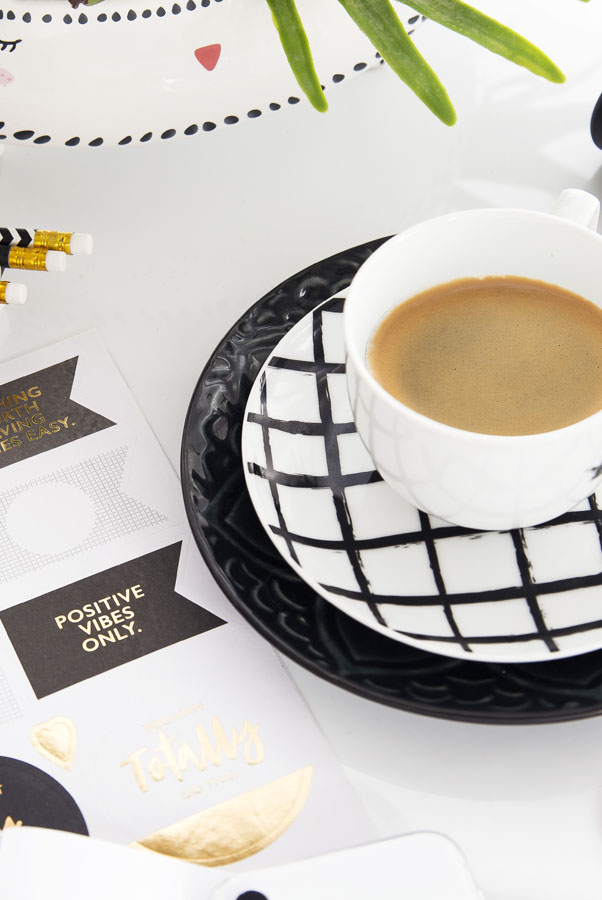 How to professionally edit your images
Smartphone apps for editing
What editing makes a photo look professional
Leave with several images ready to post!
---
Can you really afford to keep using low quality images?
We're all trying to stand out
---
There is so much visual content on social media that if yours isn't top quality people just scroll on by. Learn how to create interesting images of a high quality that stop the scroll. Bright, clean and fun images that will help you stand out.
---
Feeling a bit of imposter syndrome?
I know many women in business who fail to take great photos of their products because they fear they're not good enough. They fear not being able to style, or use their camera properly, or light their product just right, find the right angles or edit their images to look incredible.
Leave this workshop with the confidence to create incredible images on your own, every day from now on.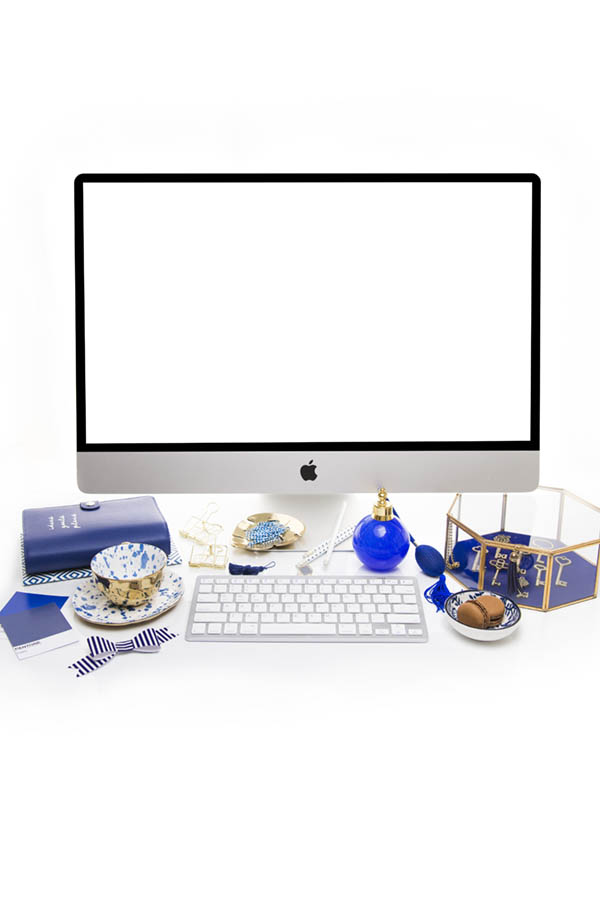 ---
---
---
---
---
In just a few short hours you will be confidently taking and editing product photos that you love and are proud of.
Learn to take great Flatlay Photos
---
---
---
Capture your products in a styled flatlay - made to stand out online.
And take amazing Product Photos
---
---
---
Capture your product just like a pro would. Get it's best angles, in the best light, in the best way. It's your product's time to shine!
Want to take perfect photos?
---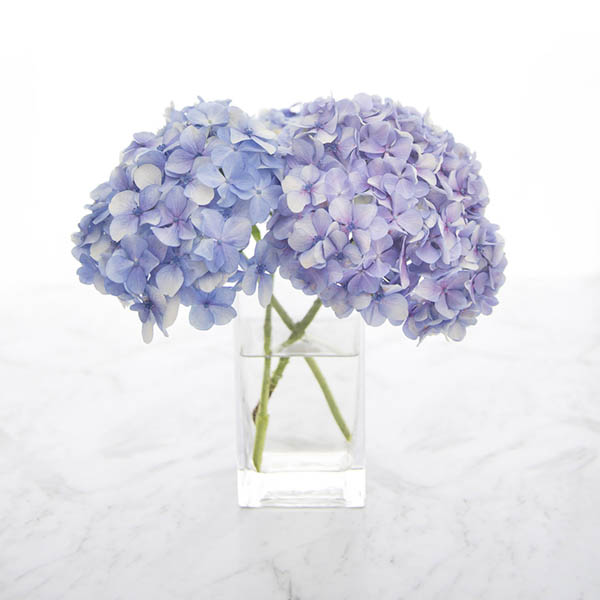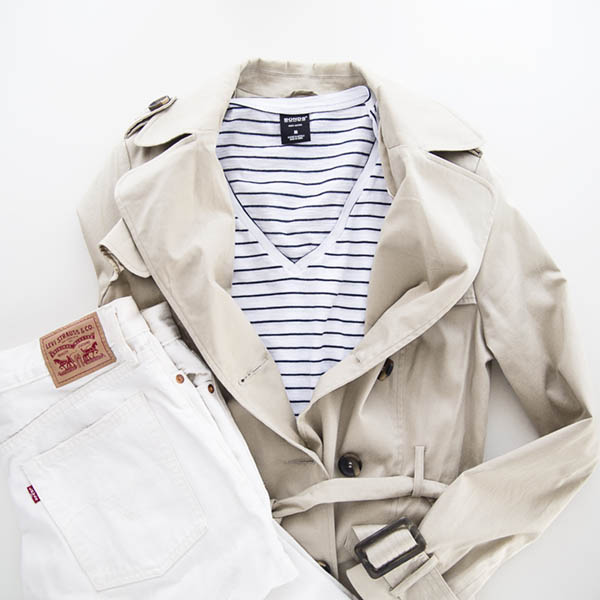 ---
Get together with other like-minded women and your teacher, veteran portrait and commercial photographer Tilly MyKat, for a super session of learning how to take amazing photos.
Based in a central Toowoomba location (to be advised on booking).
Choose from three convenient dates below.
Bring a friend and learn together, this is a great option for friends who catch up on the regular and can help each other take amazing images together.
Due to Covid19 New Dates will be Released Soon
10am -1pm
Located in the heart of Toowoomba City.
Optional coffee catch up after.

$147
10am -1pm
Located in the heart of Toowoomba City.
Optional coffee catch up after.
$147
10am -1pm
Located in the heart of Toowoomba City.
Optional catch up after.
$147
A Bit About Your Teacher

Tilly began her career as a wedding and portrait photographer in the early 2000's and has captured the weddings and events of thousands of Australians.
With over 16 years of experience as a professional photographer and retoucher, Tilly knows what it takes to make a great image.
Got Questions?