Personal Branding
More than just headshots, personal branding photography can bring your brand to life and tell your story to your audience.
Corporate Branding
Bring the faces of your team into the spotlight with corporate brand photography, headshots, behind-the-scenes and at-work images that share the experience of your company with your audience.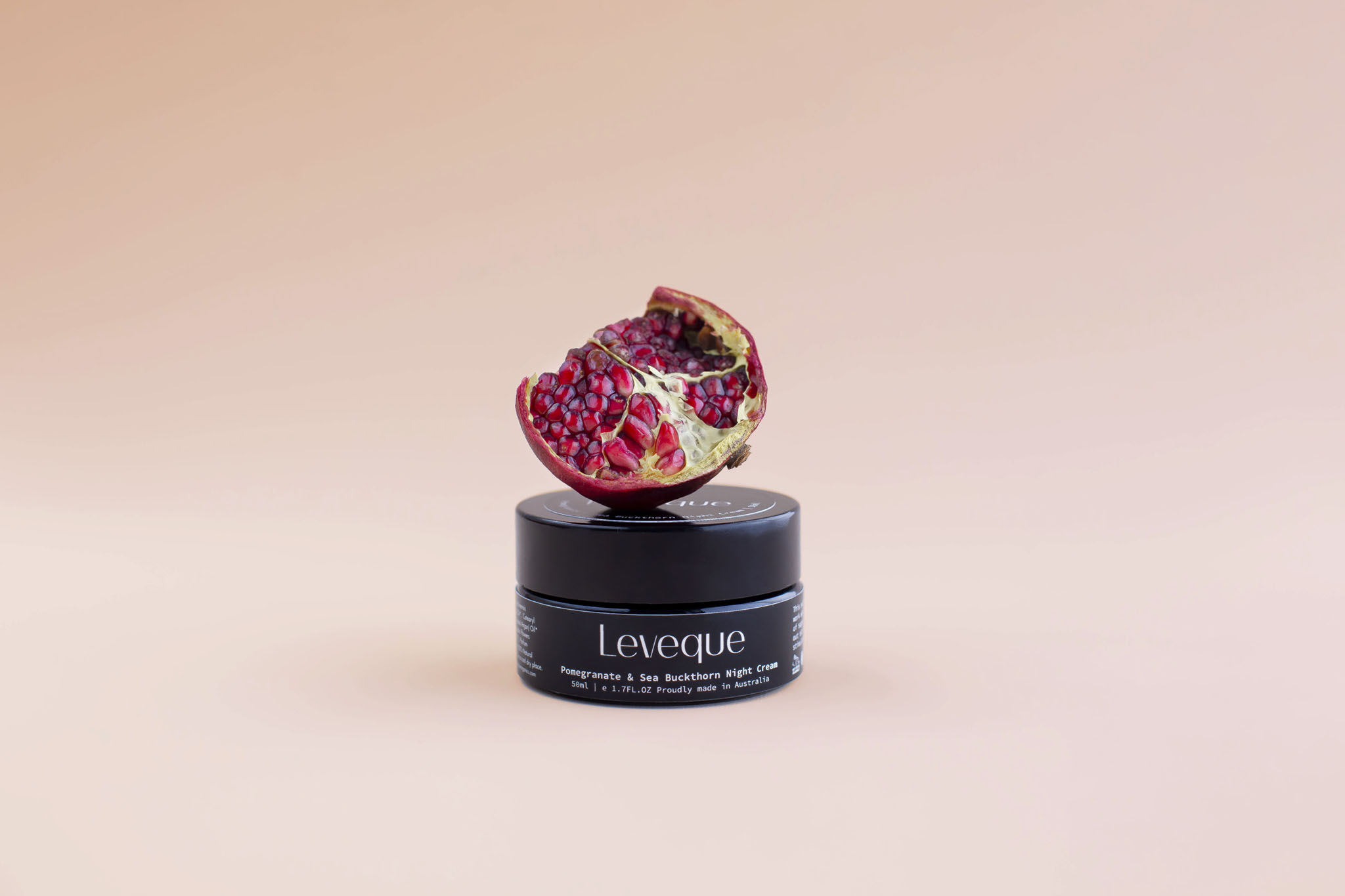 Product Photography
You've worked hard to bring a product to the market and that product deserves the best visual representation possible. Oh Tilly can create that for you.